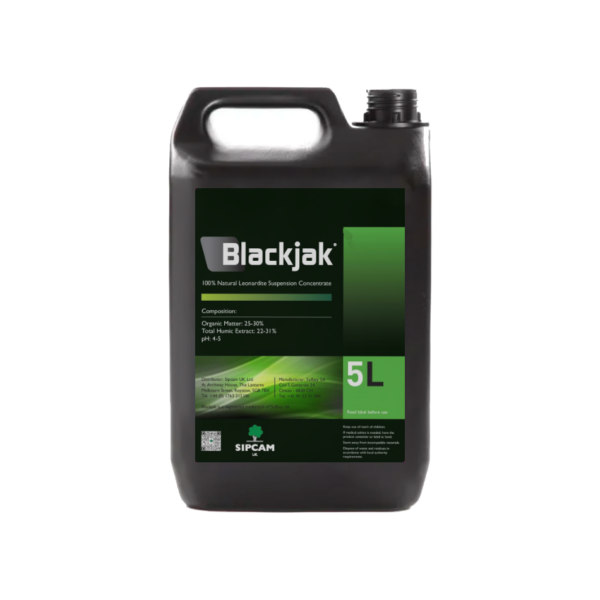 BLACKJAK is a concentrated suspension of Leonardite with a high content of humic, fulvic, ulmic acids & humins that is suitable for soil (broadcast, band, drip) and foliar application. It can be used alone or mixed with a wide range of plant protection and plant nutrition products. As a soil or foliar application it promotes increased root development, improved nutrient uptake and greater photosynthesis efficiency. Its naturally acidic pH enables growers to use with acidic fertilisers and is used to reduce the pH in alkaline solutions. BLACKJAK can be used on cereal crops, oilseed rape, sugar beet, fodder beet, beetroot, maize, grassland, potatoes, carrots, onions, vegetables (indoor & outdoor), vineyards, orchards (pome fruits, stone fruits), strawberries and turf.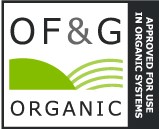 Blackjak in trials
In the 2022 season we looked to highlight the benefit of Blackjak in different crops, and whilst it was a difficult season due to the hot and dry conditions, this enabled us to showcase  some of the key strengths of the product, not least the products ability to improve root systems and water/nutrient uptake in drought conditions.
Potatoes
Two years of potato trials in Poland in 2020 and 2021, where Blackjak was applied in-furrow, resulted in a mean of 8.7t/ha yield increase compared to the untreated over the two seasons.
In 2022, Sipcam UK repeated this work using several rates of Blackjak in a replicated plot trial based in Lancashire. The Blackjak was applied in-furrow, sprayed onto the tuber as it was planted into the row using a commercial 2 row planter.
Prior to tuber development several plants were pulled up from representative plots to assess the root density benefit of 2 rates of Blackjak as can be seen below:
The harvest results from the trial showed a single application of 2L/ha improved crop yield by 3t/ha, this was further increased using the recommended dose of 3L/ha which improved the yield by 10 tons/ha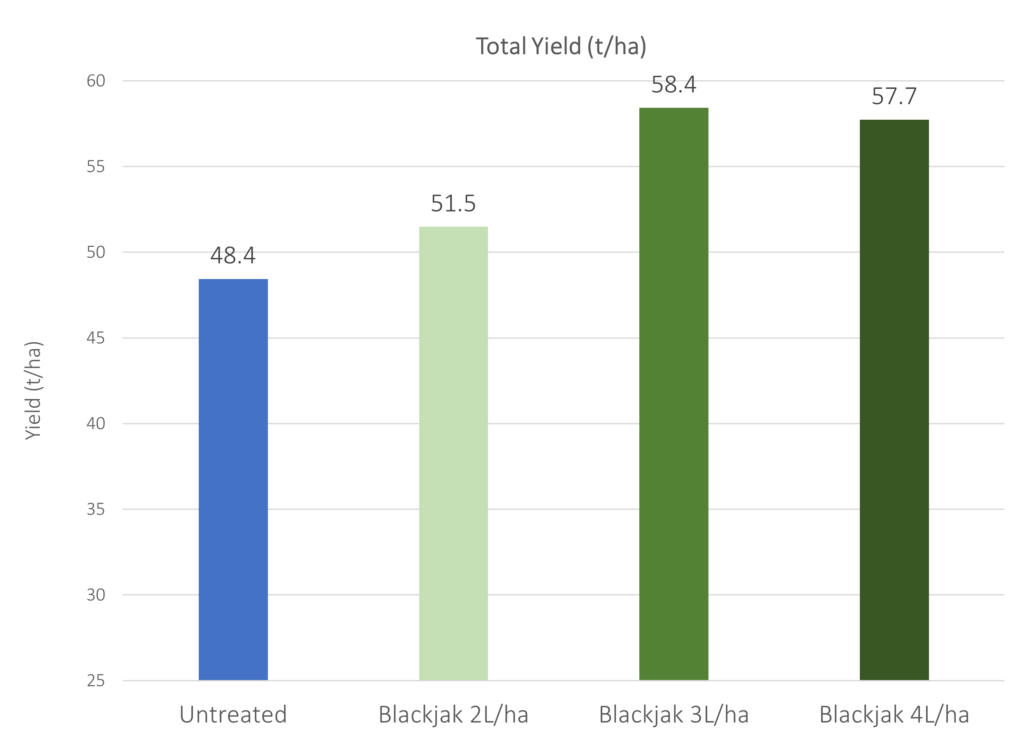 ---
Winter Wheat
A winter wheat split field trial based in Peterborough received a 2L/ha application of Blackjak pre-emergence with the growers herbicide.
Preliminary results have shown increased rooting, increased tillering and stronger/thicker stems following the application of Blackjak.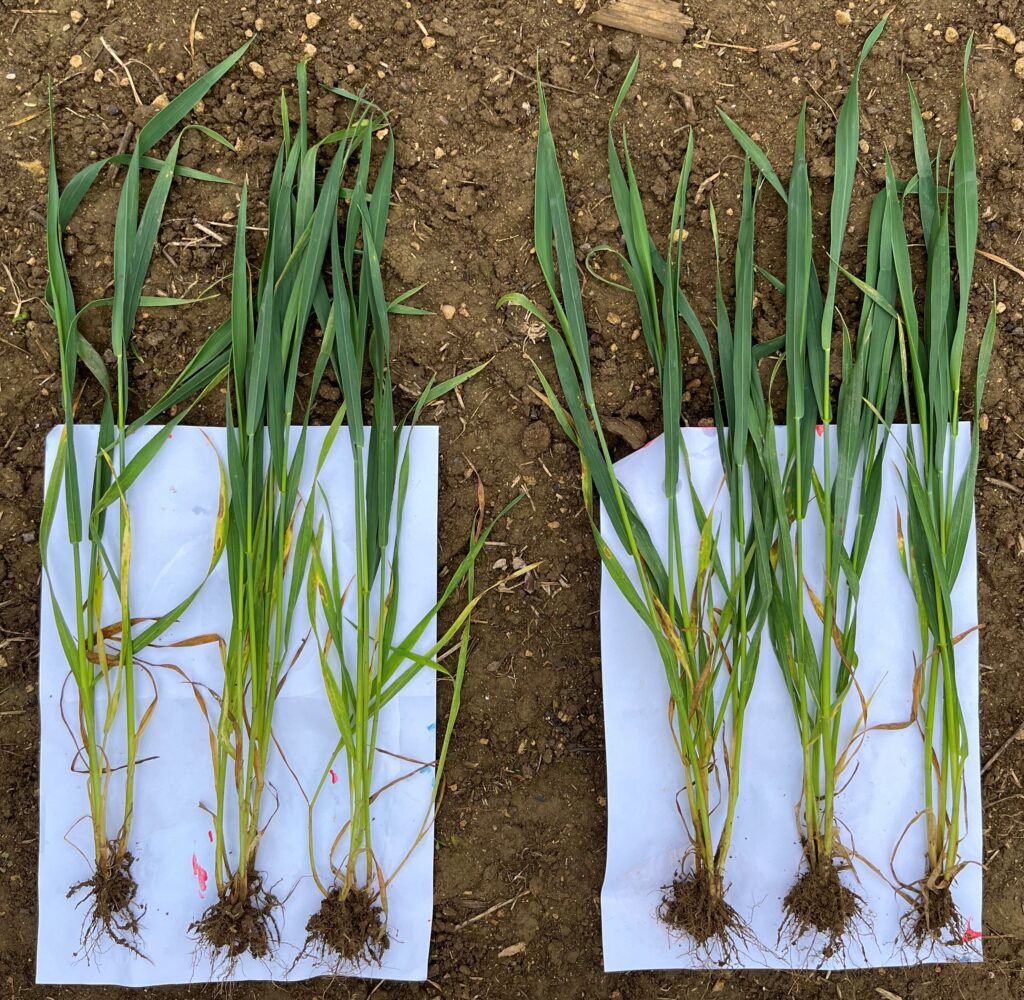 ---